Investing in commercial office space is a lucrative decision based on the state of the current commercial real estate market.  Now is an ideal time to prep your space in a way that will help to attract the right tenants.  That being said, if you plan on acting as the landlord to your space (as opposed to hiring a management company), there are a few things you will want to know to ensure that you are able to retain tenants for a long time to come.
Know Their Interests
Knowing how your tenant utilizes your commercial office space is a key component to understanding their interests.   This knowledge will allow you to be more proactive in meeting their business needs.  In a building with more than one office space for rent, it will also help you to avoid leasing to competing businesses.  There's no quicker way to drive out a good tenant than moving their adversary in right next door.
Be Professional
The tenants in your commercial office space are not your new best friends.  You have entered into a legal and binding contract with them and they expect you to hold up your end of the bargain.  Treat your tenants respectfully, contact them back in a timely fashion, and be clear in your communications and expectations.  In short, provide your tenants with the same courtesy and earnestness that you expect from them.
Be Proactive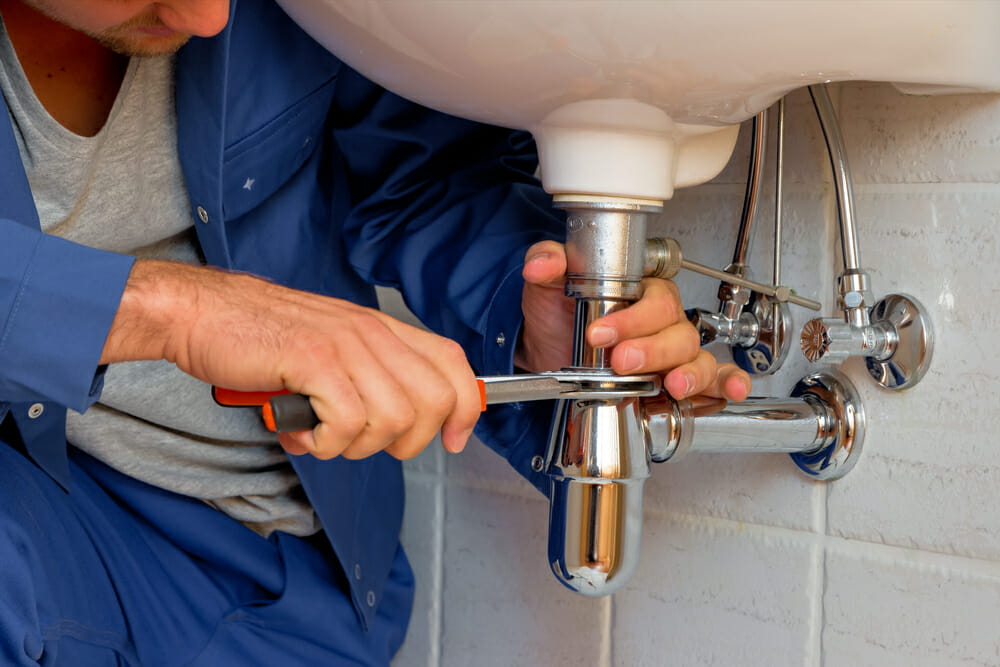 If your tenant contacts you to let you know that your commercial office space has sprung a leak, the plumbing is compromised, or the HVAC unit has stopped working, don't wait a week to get it fixed.  Keep in mind that your tenant is trying to run a business and these scenarios can cause a big impediment to their ability to do just that. It helps to have a trusted database of contractors handy in case of such a happening.
Maintain the Property
Whether you intend on maintaining your commercial office space yourself or hiring an outside source to do it for you (recommended), make sure that your building stays presentable at all times.  The exterior of your building is also the face of your tenants business and can greatly affect their initial impact on potential clients.
Forewarn Them of Potential Changes
If the commercial office space lease includes any clauses that could indicate a potential change to the terms (such as a yearly rental rate increase based on the inflation rate), try not to blindside your tenants.  Giving them ample notice will allow them to make any changes to their own budget, as well as show them that you truly do appreciate them and have their best interests at heart.
Parking
Make sure that your commercial office building provides a reasonable amount of parking for both your tenants and their clients.  If there isn't available space on the actual property to provide this, consider reaching out to other local businesses with overflow parking and arranging a deal where tenants in your building may utilize the extra space that is available.
Offer Upgrades & Incentives
A good commercial office space tenant is something that you will want to hold on to!  If your tenant is nearing the end of their lease and you suspect they might be looking to move on, ask them what they need.  Consider enticing them to stay put by offering green upgrades to the property, a fresh coat of paint, or replacing dim, overhead lighting with more efficient bulbs.  Even if your current tenant chooses not to stay, these upgrades will only add on to the long-term value of your property and help you retain tenants in the future.
Check in Periodically
If you haven't heard from your commercial office space tenant in a while, don't just assume that no news is good news.   Reach out at least once a month to check in and make sure that your tenant is satisfied with the space.  If you find that this is not the case, ask what you might be able to do, within reason, in an effort to make their occupancy in the space more enjoyable or efficient.
Looking for Commercial Office Space in Tampa Bay or the Surrounding Area?
Following these simple tips will have you well on your way to finding success investing in commercial office space.  Once you've established yourself as a quality landlord, you'll be well prepared to find and retain tenants.  John Milsaps has also built his business from establishing a tried and trusted rapport with each of his clients.  He's ready to go above and beyond to help you find your next commercial investment in the Tampa Bay area.  With 10-years specializing in the office space and medical office space sectors of the local market, why would you go to anybody else?  Take a look through his available properties and contact him today to find your next investment.
Social Share