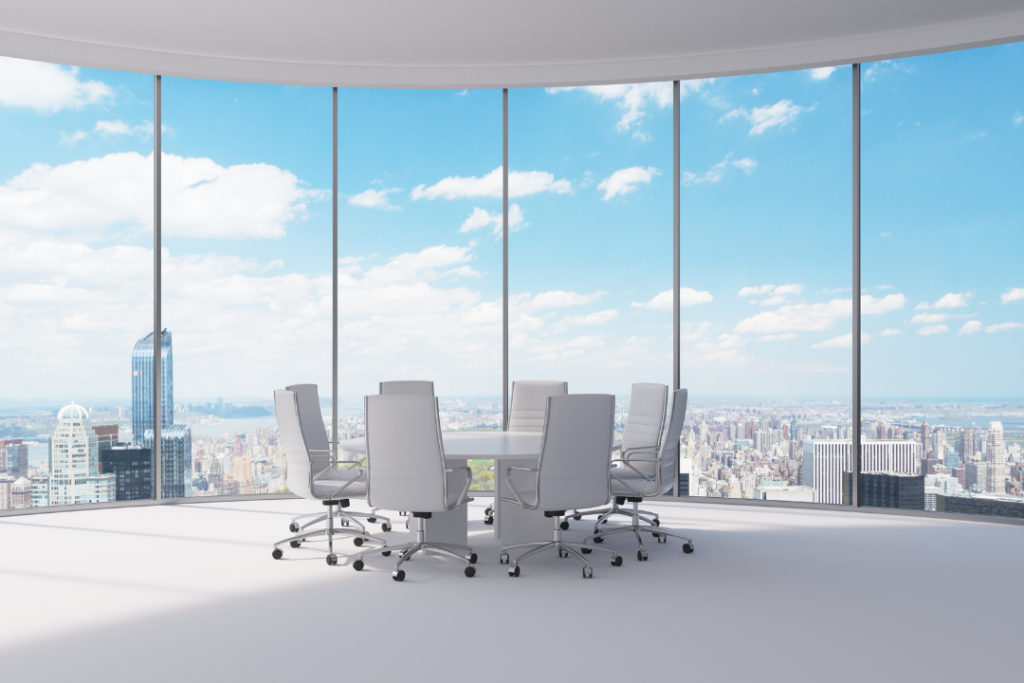 2020 has been a roller coaster. Little by little, parts of the economy have been starting to move toward recovery. Metrics for October 2020 show a continuation of the upward trend, including transaction volume growth, an increase in the number of transactions, and climbing AVG $/SF to reflect the ongoing recovery
In October 2020 a total of 16 transactions took place in the Hillsborough County/Tampa area, totaling $67,805,000 in transaction value. There was a +653% YOY increase from $9,006,400 in OCT 2019.  The number of transactions also increased to 16 from 11 in 2019, this represents a +45.5% YOY increase.
Out of the 16 sales transactions, there were 9 professional office and 7 medical office sales In OCT 2020. The AVG $/SF once again saw an increase YOY. The AVG $/SF in OCT 2020 was $194, a +19% YOY increase from $163/SF in 2019.
In September 2020 there were 14  transactions with a total transaction volume of $20,455,900. While there was a slight and better-than-expected -6.0% YOY decrease in transaction volume when compared to SEPT 2019, there was a month-over-month increase from AUG of this year. 
In contrast to the YOY decrease in transaction volume, the number of transactions increased +16.6% YOY, from 12 in SEPT 2019 to 14 in SEPT 2020. The AVG $/SF for SEPT 2020 was $226, representing a +13% YOY increase from $200/SF in SEPT 2019. 
In October, the highest sales price was $56,500,000 which was achieved by a professional office in Tampa, Florida.
📌  1 N Dale Mabry HWY, Tampa. Property specs:
Built-in 1985
270,532 SF
3.27 Acres
$209 Price/SF
Wondering how much your property could sell for? To get the full details on all October 2020 sales in the Hillsborough County| Tampa area, including YOY analysis by download the Tampa Office Sales Comps & Report below, or reach out to me for more information on the local market!
Social Share